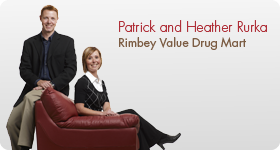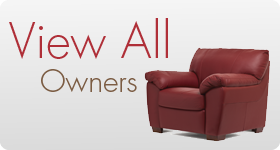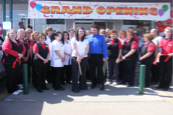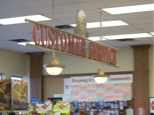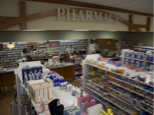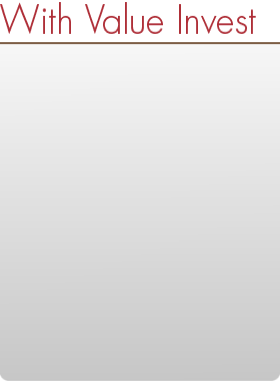 Own a 5,000 to 10,000 square foot, full line store

Own an established store in an established market

Practice Pharmacy the way you want to

Receive 100% financing

Earn $100,000 salary, benefits, plus the equity in your store

Benefit from management and operational support

Have the independence of being an owner with the benefits of belonging to a group

Experience the freedom of ownership
In 2008 Value Invest helped us to purchase our very own store in Vegreville. We have had our fair share of challenges but overall we wouldn't trade the experience for anything. It has been one of the most rewarding experiences of our lives, and now we feel like all the hard work we put in over the first few months is paying off.

Both Curtis and I grew up in the Vegreville area. He was actually raised in Vegreville where as I came from Mundare. Growing up, we both desired to one-day work to own our own business and that became a reality in 2008 when we were able to own and operate the store in Vegreville. It could not have been a more perfect fit. Curtis actually worked at the Vegreville Value Drug Mart while he completed his Bachelor of Science in Pharmacy from the University of Alberta, so when we found out we were going to be the new owners of that store, he already had an extensive knowledge of the store, its patients, and the staff. Although my background is in accounting, I decided to take on the role of Front Store Manager.

2008 was a big year for us. In addition to becoming owners in July, Curtis had also successfully completed his degree a few months previous. To further add to the large number of changes going on in our lives at the time, we were married in September.

When we took ownership of the store, we were both nervous about the steep learning curve, and how we would ever manage to acquire all the skills we needed to successfully run the store. Luckily for us, Value Invest stepped in to not only help train and teach us, but also to smooth the transition from the previous owners to us. Every time we came up against a new challenge, Value was there to help answer questions or come out to the store to show us a new procedure or solve whatever problem we were facing.

I think the two things that we enjoy the most about being able to own our own store, is first off, the way in which we can give back to the community. Our store proudly supports a number of events and groups especially hockey tournaments and Ukranian dance. At the end of the day, it really is about being able to give back to the same people that help make our store so successful. And really, that is what Value Drug Mart is all about. The other thing that we love about owning our own store is being able to build amazing relationships with our customers, our employees, and our neighbors in the community. When we are having a tough day or week, it is those relationships that keep us going and help us to remember why we set out on this path in the first place.

As we move into the future, our goal is to keep learning how to be better at what we do. We want to keep learning from other people, whether they are our customers, our employees, or the other people in Value Drug Mart Associates. Finally we want to learn from our experiences and the trials we work through on a daily basis. Each time we face a new challenge or obstacle, we know we become better employers, better neighbors, and better owners.