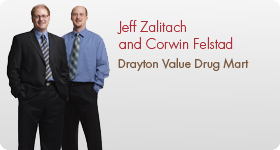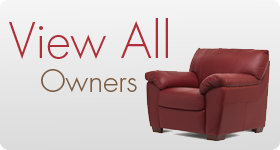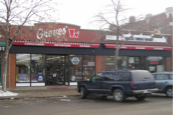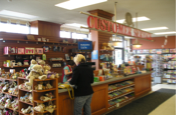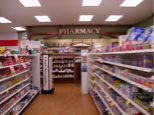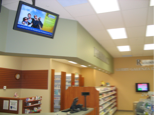 The idea of being able to own our own store is something we have wanted for awhile now. Every since I attended University to complete my degree in Pharmacy, I have desired to own my own business. I wanted to work for myself and be connected to the community directly, not through someone else's business. I graduated from pharmacy in 2003 from the University of Alberta, and unfortunately buying a pharmacy didn't pan out over the next few years. Everything about buying a pharmacy was so complicated, not to mention the large amount of starting capital that I didn't have. Although I still wanted to own my own business, I just wasn't sure when it would become a reality.

Melissa and I met while working in Daysland, and were married in 2007. In the same year she graduated from the U of A with her Bachelor of Science and Nursing. Although Melissa had never really thought of owning her own business, she was supportive of the idea, and when the opportunity with Value Invest came along, she and I both agreed we should go for it. Our friends and family were fully supportive of our decision as well, which really helped us to be confident moving forward with Value Invest.

We purchased our stores in Camrose at the end of 2009. We are both very familiar with the Camrose area, as I grew up outside of Tofield and Melissa grew up in the Daysland area. We currently live outside of Tofield, where Melissa works as a public health nurse. I work in the pharmacy of one of our stores, while we both continue to learn how to successfully run our stores.

One of the biggest contrasts for me is how different the process was to acquire our stores through Value Invest over when I previously tried to purchase a pharmacy on my own. Value Invest does all the due diligence. They know how to value the store, they know about the community the store is in, and they help provide the starting capital. Perhaps the most unexpected but amazing part of working with Value Invest, has been the constant support, training, and encouragement they have provided. The other Value Invest owners, as well as the other members of the Value Drug Mart Associates family are the most welcoming group of people we have ever met. They are constantly offering to help us in any way they can, and the welcome we have received from them has been overwhelming. Whenever we have had an issue that we need help with, we contact Value Invest and they always make time to help us out. I truly cannot imagine going through the process of becoming owners without the assistance and teaching they provide.

We have a few goals as we really get started in the process of owning our own business. The first is to be able to continue to provide the amazing customer support that our clients are used to receiving in our stores. In addition to this, we want to continue to be connected to and support the community of Camrose in any way we can. Finally we want to work towards a future that is secure for our family and that allow us the privileges and freedoms of owning our own business.

We are so excited to be a part of the Value Invest program, and to be able to own and operate 2 stores in Camrose Alberta. Every day is a new opportunity, challenge, or learning experience, but it is so exciting to know that we are finally working at achieving our dreams.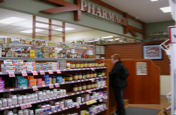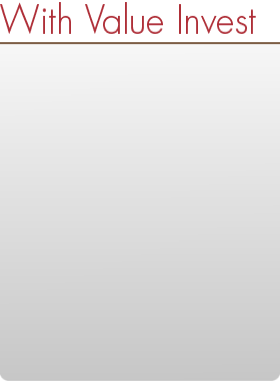 Own a 5,000 to 10,000 square foot, full line store

Own an established store in an established market

Practice Pharmacy the way you want to

Receive 100% financing

Earn $100,000 salary, benefits, plus the equity in your store

Benefit from management and operational support

Have the independence of being an owner with the benefits of belonging to a group

Experience the freedom of ownership